WE START OUR
DAY THINKING
ABOUT YOU
At MPR we are renowned for being pro-active. We don`t wait
for things to happen, we make them happen.

Isn't it time you started your day with MPR?
MPR is a strategic, full-service public relations agency headquartered in Riyadh with over 15 years of experience in supporting companies build the right relationships, influence decision making, and advance brand reputation.
Expert communicators. Building deep and lasting media relationships. Total commitment to leading-edge communications technologies. Open and transparent client services and reporting. That's what accounts for our 15 years of success.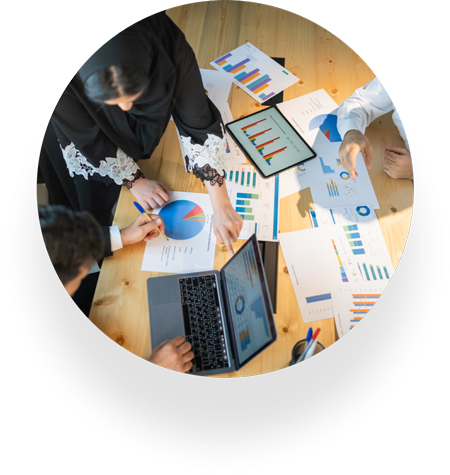 LATEST
CLIENT NEWS AND INSIGHTS
SERVICES
WHAT WE DO?
In today's world , earned , paid , shared , and owned media not only coexist but support, reinforce, and amplify each other . As your partner , our goal
is to understand your business goals and work with you to build and implement the right strategies and tactics to achieve them .
Our PR and marketing programs leverage every tool available to garner the kind of results we've become known for

Define the marketing
challenge/objectives .

Set out strategy and
timing plans that are
realistic and achievable
for all

Sound out media and
target audience through
research .

Conduct media training
and messaging
workshops if required or
jointly identified .

Implement plans through
media , defined target
audiences and or
channel /partners .

Put in place
measurement tools .

Co-ordinate other
marketing activity
through strategic
partners in creative
and research .
OUR CLIENTS
WHOM WE WORKED WITH
Our clients have Great Success Stories. We make sure the right audiences know it.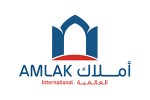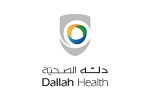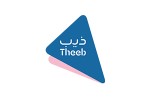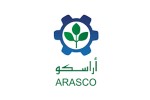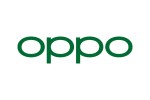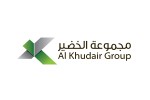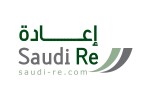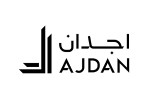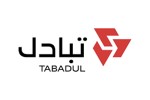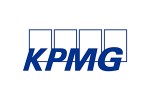 TESTIMONIALS
WHAT CLIENTS SAY ABOUT US


"MPR played a vital role in positioning Maskan brand in the real estate development market. They are serious when it comes to delivering on time . MPR would be the PR agency of choice to partner with ."


HOSSAM AL RASHOUDI
CEO OF MASKAN ARABIA


"We have been working with MPR since 2011. They have been instrumental in allowing us to evolve our PR strategy to aim specific sectors and markets ."
Marwen Ben Brahem
Communications Manager, Swicorp


"I've dealt with MPR and will continue to deal with them due to the commitment and quality of work shown by them.
They have a very enthusiastic and skilled team whom always honor their promises. I highly recommend working with them; they would make your life easier!"


Eng. Abdulraheem Al-Towairji
CEO of Mizat Company